Chicago Veterans Advisory Board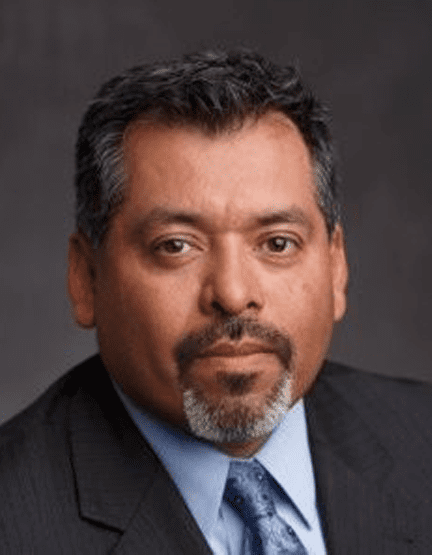 Juan Baltierres, Attorney, Baltierres Law P.C.
Born and raised on the Southwest side of Chicago, Juan enlisted in the United States Marine Corps, serving on active duty as an air traffic controller. Juan is a graduate of the University of Illinois at Chicago and Western Michigan University - Thomas M. Cooley Law School.
Juan is an Illinois licensed attorney with litigation experience in criminal defense and family law. Juan is also a board member of the Cook County Sheriff's Merit Board.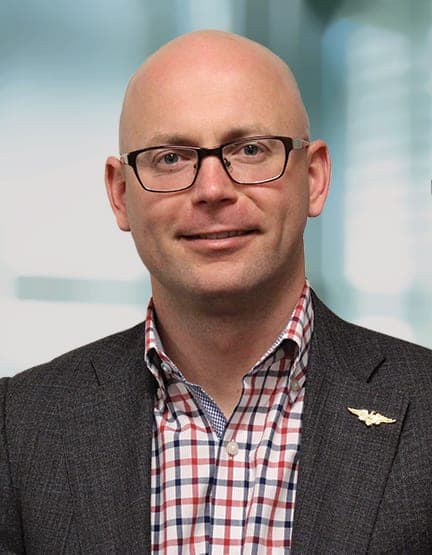 David S. Piatek, Vice President, The Federal Savings Bank
David Piatek has a passion for helping clients achieve their dreams of owning a home. After graduating from the University of Illinois with a degree in Finance and a certificate in Entrepreneurship, he decided to follow his true passion - mortgage lending. His fervor for helping clients understand their loan options and his guidance in walking them through the home buying process is decisively first class.
David has spent over 19 years in Chicago's vibrant real estate market developing a knowledge of the industry that is unrivaled. He also has been serving in the Illinois National Guard for the past 11 years. His diverse and unique background allows him to make the home buying process fun and seamless. David is extremely knowledgeable, efficient, and prides himself on educating his clients. Most importantly, he lives by his golden rule of "doing what I say I'm going to do."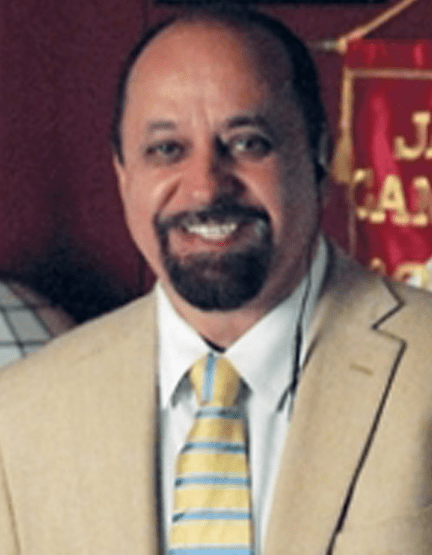 Michael A. Salim, Principal, Public Accountant
Michael A. Salim is a Public Accountant in Chicago with over 25 years of experience in accounting, auditing, bookkeeping, and consulting for in a wide range of industries including, government, non-profit, for-profit, and veteran organizations. Michael has also prepared the budget for Chicago Public Schools and was the team leader of the USA Olympic Wrestling team.
Michael is an active member and past president of the Adventurers Club of Chicago, founded in 1911 by journalist Bob Foran, who had traveled with President Teddy Roosevelt to Africa on a big-game expedition in 1910.
Michael currently has his own accounting firm and helps mentor, coach, provide technical training, and implementation of best accounting practices and procedures to business and nonprofit leaders nationwide.