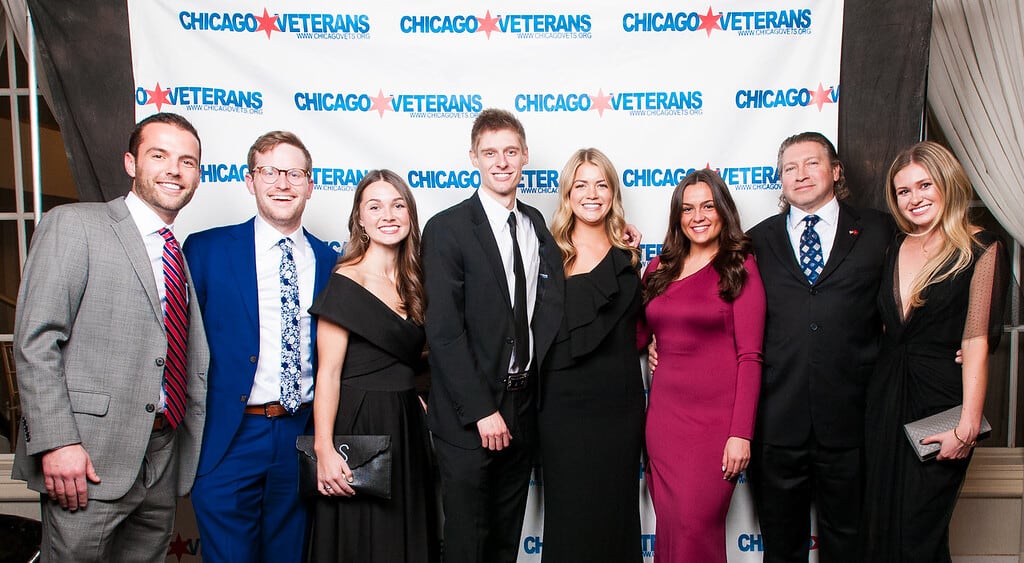 Honoring 23 Veterans in 2023!
23 Veterans in 2023
Honoring 23 veterans in 2023 is an initiative by Chicago Veterans and our veteran community to recognize exemplary conduct, leadership, dedication, and going above and beyond to help others in 2023. From non-profit professionals, business leaders, teachers, social workers, and volunteers, we want to recognize you for your dedication to making our veteran community better.
The honorees will be recognized and receive their awards at our Chicago Veterans Ball on Saturday, November 4th, 2023, and be featured in a special edition magazine featuring all 23 honorees for the inaugural class of 2023.
Please use the form below to nominate a veteran or to nominate yourself for this award.