Our Chicago Veterans Board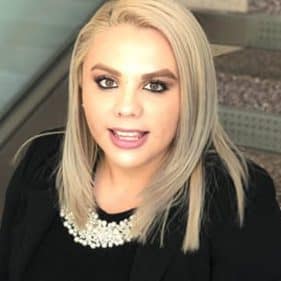 Karen Hernandez, Executive Director
Karen Hernandez enlisted into the U.S. Army in 2008 and is currently a Medical Operations Officer for the 108th MMB. Karen graduated from Lewis University with a Bachelors of Arts in Political Science/Criminal Social Justice. Karen is the mother of an intelligent, highly energetic five-year-old who challenges her to continue excelling in her career fields every day. Karen currently serves as the Executive Director for Chicago Veterans.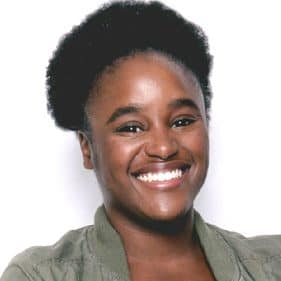 Sidney Covington, Board Member
Sidney is a Chicagoland native, US Army Veteran and holds a Masters Degree in Social Work from New York University and a Bachelors Degree in Social Work from Georgia State University. Sidney is a Social Justice Advocate, Veteran Engagement Associate and a Afghanistan Veteran deploying as a combat medic in 2011.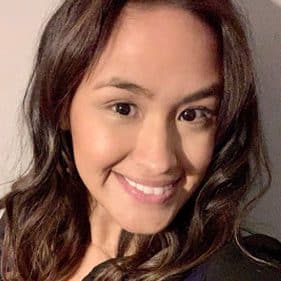 Cindy Fernandez, Board Member
Cindy is a Recruiter and Leadership Development Coach where she focuses on supporting current and former educators to explore locally elected opportunities. Cindy has over 15 years of experience equipping organizations to achieve continued success through customer growth & retention. Having a passion for helping others, Cindy has been part of the Chicago Veterans community since 2014.
She is a first-generation Mexican American, Chicago native, community organizer, and travel enthusiast. She attended DePaul University and in her free time, enjoys strength training, spending time with her son, and volunteering at her local church.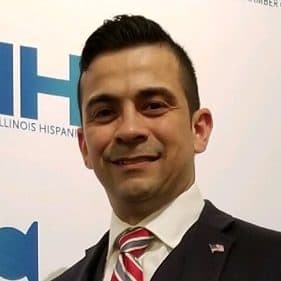 Frank Gutierrez, Board Member
Hi, I'm Frank! My full bio is coming soon, please check back soon.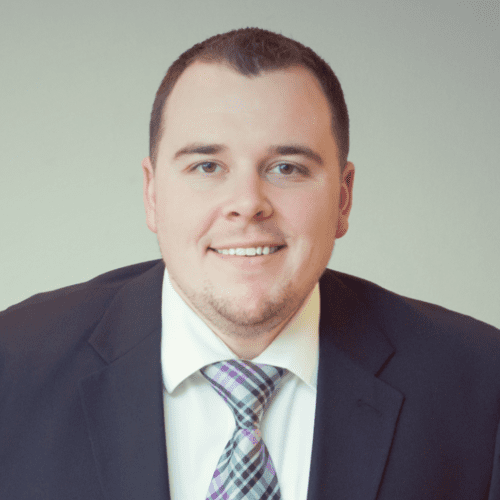 Justin Miller, Board Member
Having served for nearly a decade in the US Army and deploying twice to Iraq, Mr. Miller separated from the service in January of 2013 and has been involved in the veteran network in and around the Chicagoland area ever since. Mr. Miller has been a part of Roll Call Chicagoland since 2017 and serves as the Vice Chair of Operations role. As the Vice Chair of Operations, Justin leads all operational teams, including events, marketing and communications, membership engagement, and strategy efforts in order to sustain and grow the organization.
Justin also serves as the Executive Director for SVA Illinois, a regional model of the national Student Veterans of America organization. In his role, Justin leads and directs a nearly all-volunteer team that works to improve the lives and opportunities of student veterans here in Illinois and throughout its neighboring states.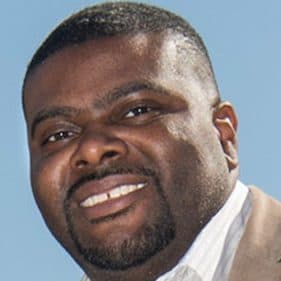 Dr. Terrell Odom, Board Member
Dr. Terrell Odom is a U.S. Navy veteran born in Chicago and raised in the Auburn Gresham, Englewood, and South Shore communities. He served in the Navy as a Hospital Corpsman. Terrell has worked in higher education for over 15 years. He received his Bachelor of Science from DeVry University, his Master of Business Administration in Accounting from American Military University, a Master of Public Administration from the Keller Graduate School of Management, and a Doctorate in Educational Leadership and Administration from Chicago State University.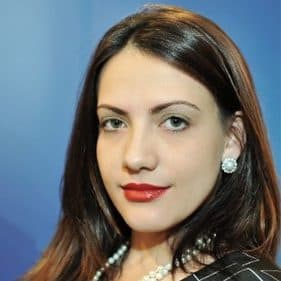 Leslie Rodriguez, Board Member
Leslie is a Chicago Native, US Navy Veteran and holds a Bachelors Degree from DuPaul University. Leslie has over fifteen years of successful management and leadership experience and is currently the Chief of Staff at a nonprofit organization and Business Services Specialist.
Our Chicago Veterans Team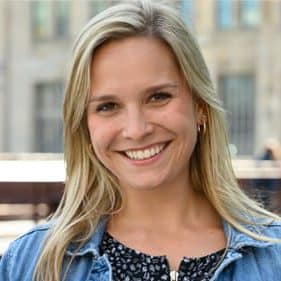 Gabrielle Castaldo, Marketing Manager
Gabrielle was born and raised in southwest Ohio, where she was surrounded by service members in her extended family and her community. Now calling Chicago home, she wanted to give back to the local veteran community that taught her lessons of selflessness and friendship growing up. She is excited to be taking her skills and experience gained in her work to support marketing and event initiatives for Chicago Veterans.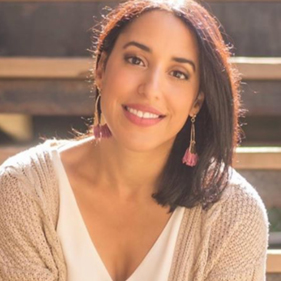 Denisse Ocasio, Events Manager
Denisse Ocasio is a U.S Army Veteran who enlisted in 2006 and served as a Chaplain assistant with the 108 th Sustainment Brigade based out of Chicago, IL until 2017. She now cares for veterans as a Respiratory Therapist at a VA hospital in the Chicagoland area. Denisse loves to stay active within the Chicago Veteran community. Some of her passions are archery (currently undergoing coach training) and running.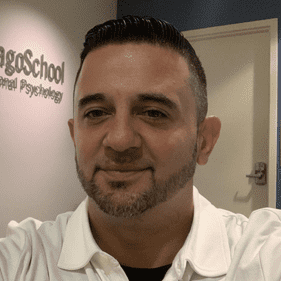 Armando Vega, Outreach Coordinator
Armando Vega Jr from southside Chicago the Mckinley Park and Brighton Park area.
Joined US Army active duty 2004-2012 deployed twice with 25th Infantry Division and 4th Psychological Operations Group (Airborne) Operation Iraqi Freedom and Operation Enduring Freedom. Currently in Bachelors program for Psychology and going to continue for his Masters in Clinical Psychology at The Chicago School of Professional Psychology. He holds the position of helping veterans with substance abuse in Veterans In Recovery and Veteran Outreach.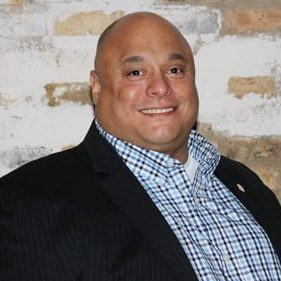 Johnny Gonzalez, Strategist
John joined the U.S. Army while in High School. He was trained as a Communication Specialist and assigned to 37th Engineer Battalion, 82nd Airborne Division. After serving four years on Active Duty, which included a deployment to Operation Uphold Democracy in Haiti, he served as a Combat Medic for the 113th Reserve Infantry Unit in his hometown of Newark, NJ. Once John moved to Chicago and entered the workforce, he attended college ultimately earning a B.S. in Aviation from Lewis University and M.B.A. from Benedictine University. John works as a Business Development Representative for a Chicago-based eCommerce company and assists Chicago Veterans in Process Development and Strategy.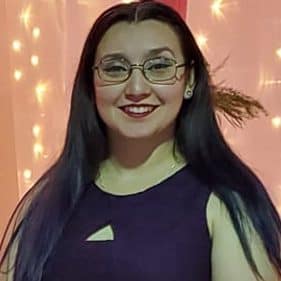 Carolina Contreras, Outreach Coordinator
Carolina grew up in the Southside of Chicago in the Back of the Yards neighborhood. She enlisted in the U.S. Navy in 2004 and served as a Hospital Corpsman until 2010. While serving she deployed on the USS Boxer LHD-4 in 2005 as well as on the USNS Mercy in 2008. Carolina graduated from National University in 2015 with a Bachelors of Science in Public Health. She gained knowledge of Veteran benefits as a Veterans Service Representative while working at the Department of Veterans Affairs. She is currently the Director of Veterans Affairs and Rehabilitation for The American Legion Department of Illinois.