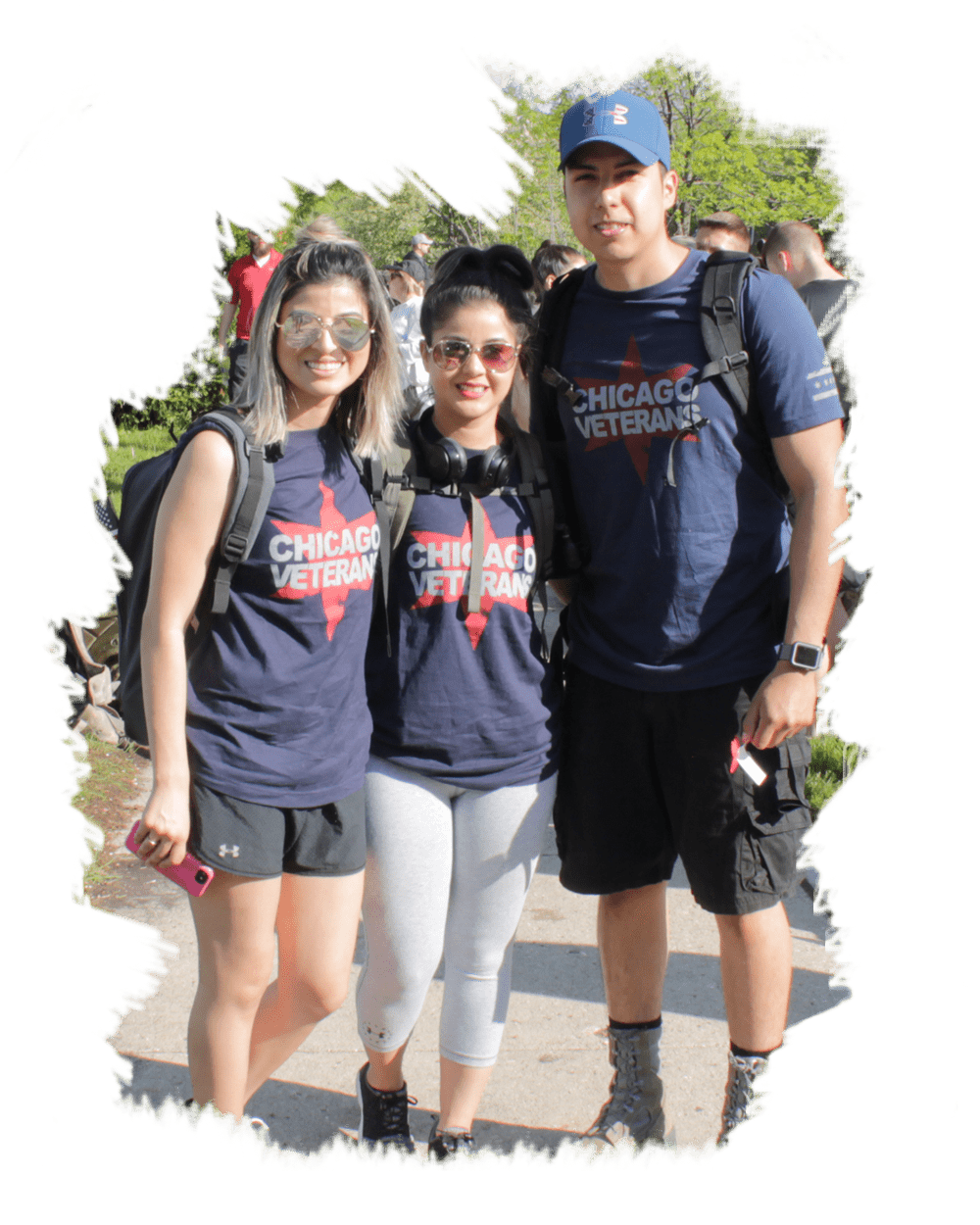 OUR MISSION
Empowering military veterans to take control of their transitions throughout life.
WHAT WE DO
Chicago Veterans provides Community and Educational Tools to help military veterans and their families transition successfully.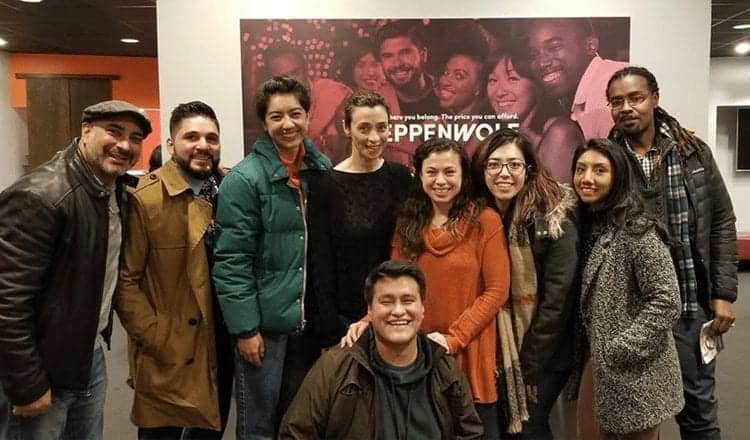 Social & Community Involvement Program
Our Social and Community Involvement Program helps create community for veterans and their families. We provide consistent opportunities through volunteer, social events meet ups, allowing veterans to connect and build a positive social support system.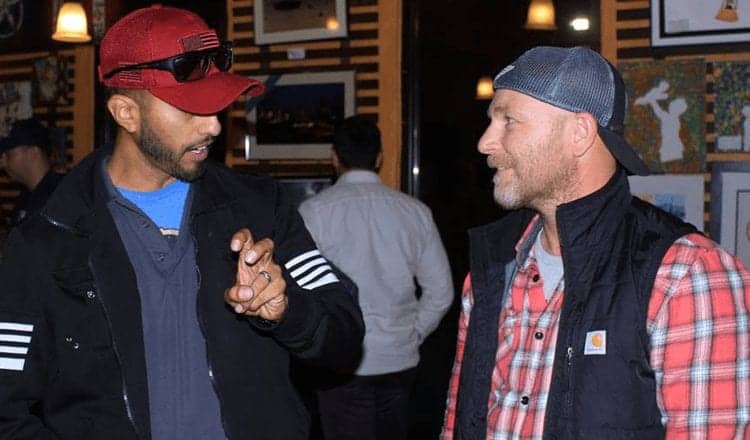 Transitional Program
Our Transitional Program helps simplify the transitional process by increasing access and awareness of programs and services in the communities we serve and improving systems navigation for veterans through our Chicago Veterans Academy.
Our Academy is a series of self-paced courses designed to help military veterans and their families improve their transition. Our academy features courses, workshops, and webinars featuring subject matter experts in the fields of veteran benefits, employment/career opportunities, and available programs to address veteran issues.