Chicago Veterans took over (a section) the United Center last week to cheer on da Bulls!
Jose Campos worked with the Chicago Bull organization to help organize this event, "I love our veteran community and want to start organizing more veteran events focused around families. It's a lot of work organizing these types of events but it's fun when you bring families together. Having families around is always a good time." Jose is currently working with the Chicago Blackhawks, Fire, Cubs and other organizations to host more events geared toward veterans and their family members.
Before the game, many families met at WestEnd, a local restaurant on Madison a few blocks from the United Center to grab some food and met some new friends. The kids were able to make signs and posters for the game and take "selfies" in a photo booth donated by a local veteran.
"WestEnd was a lot of fun and the food was great! My husband had an opportunity to finally get out of the house and meet some new veterans in our community," said Raquel.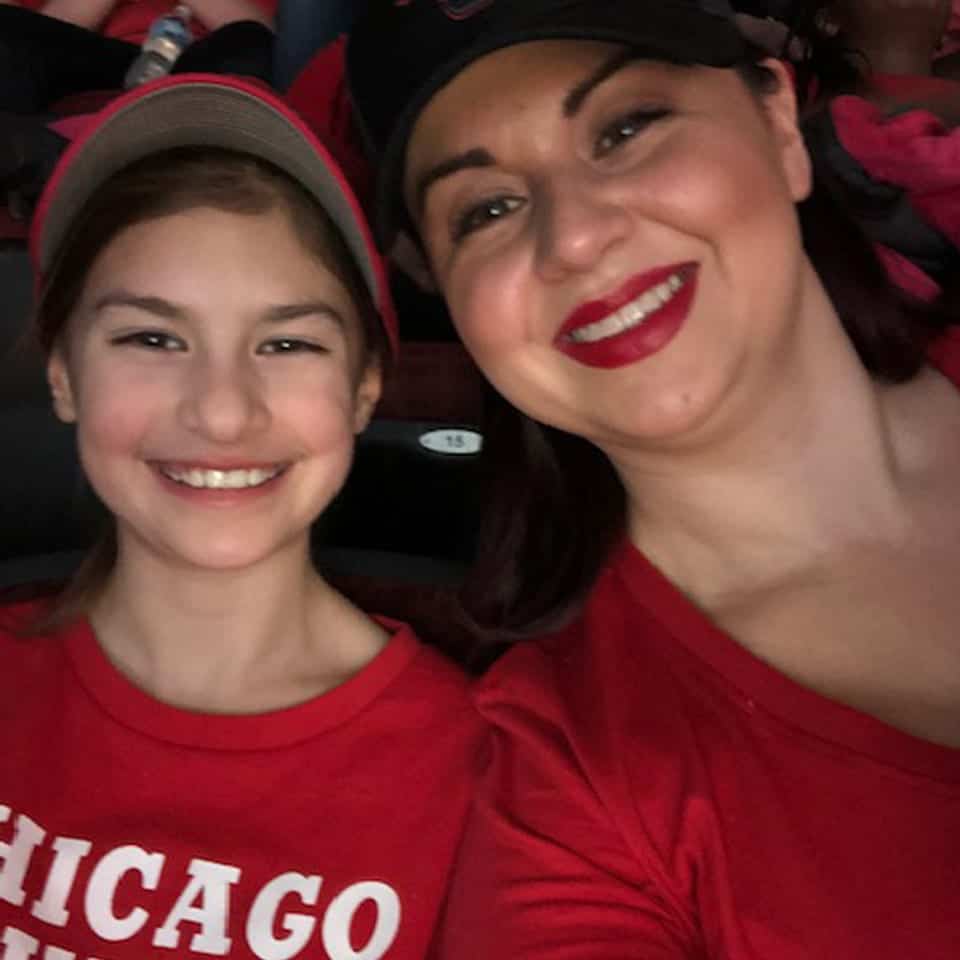 Chicago Veterans had over 120 attendees and their own designated section at the United Center! All kids received popcorn and a drink as well as the opportunity to be on the court with the players during the playing of the National Anthem.
"It was great to be able to attend with my whole family and not have to worry about finding a babysitter. My husband and I both served in the military and we love the fact that there are veteran events where my kids can enjoy with us," said Raquel.
We want to thank everyone who attended this event as well as WestEnd and the Chicago Bulls organization for helping make this a memorable night.