Breaking Stereotypes: The Importance of Women-Focused Events
Women have served in the military for generations, yet they have often been overlooked and underrepresented in the veteran community. While veterans' events can be an important way to connect with other veterans and receive support, women veterans may struggle at events that are male-dominated. This is why women veteran-focused events are so important – they provide a space for women veterans to come together, share their experiences, and support each other in a way that is not always possible at co-ed events.
According to the US Department of Labor, men make up about 90% of all US Veterans which is why veteran events are often male-dominated.
One of the biggest challenges that women veterans face at male-dominated events is feeling invisible or overlooked. Women veterans may be mistaken for wives or girlfriends of male veterans, or they may be excluded from conversations or activities that are geared towards men. "It feels like almost every veteran event I attend someone assumes I am a spouse, even though I have served for over 10+ years," said Diana, USMC Veteran. It can be incredibly isolating and frustrating, especially for women who have served their country and want to connect with other veterans.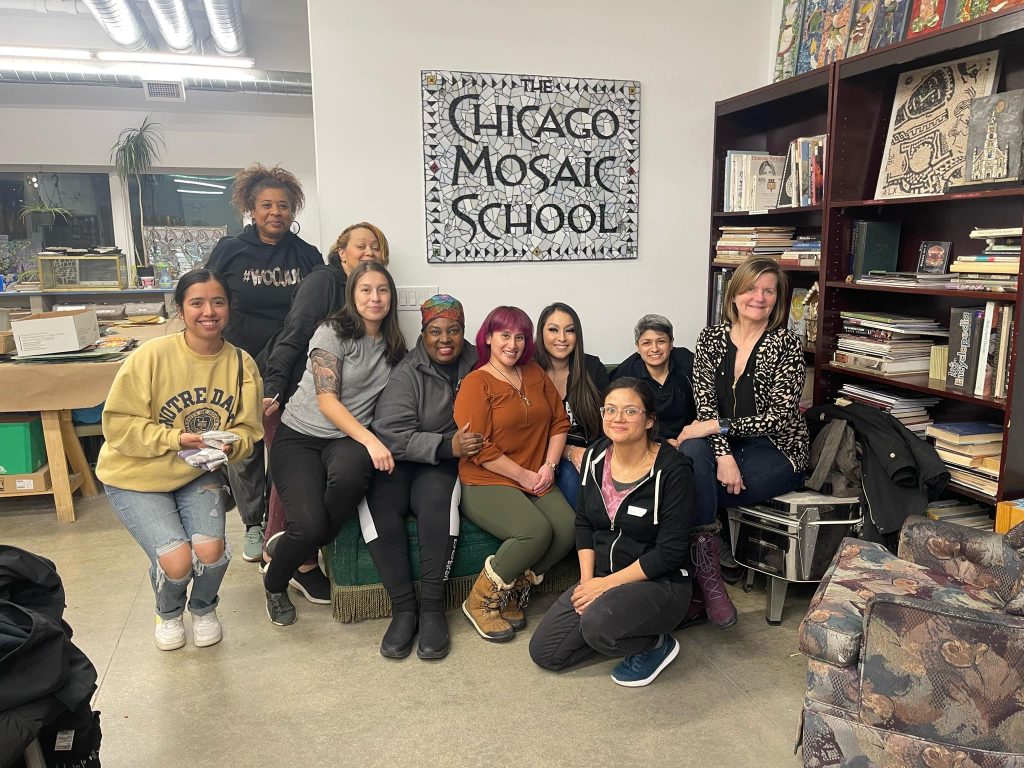 Women veterans may face unique challenges that are not always addressed at co-ed events. For example, they may have experienced sexual harassment or assault during their time in the military, and they may need support and resources to address these issues. Women veteran-focused events can provide a safe and supportive space where women can share their stories and receive the help they need to heal and move forward.
Women veteran-focused events also provide an opportunity for women to take on leadership roles and advocate for themselves and their fellow veterans. When women are given the chance to lead and speak out, they can help to challenge gender stereotypes and push for policies that promote gender equity in the military and beyond.
Ultimately, women veteran-focused events are about creating a space where women veterans can feel seen, heard, and valued. By providing a supportive and inclusive environment, these events can help women veterans to connect with each other, receive the support they need, and make their voices heard in the veteran community and beyond.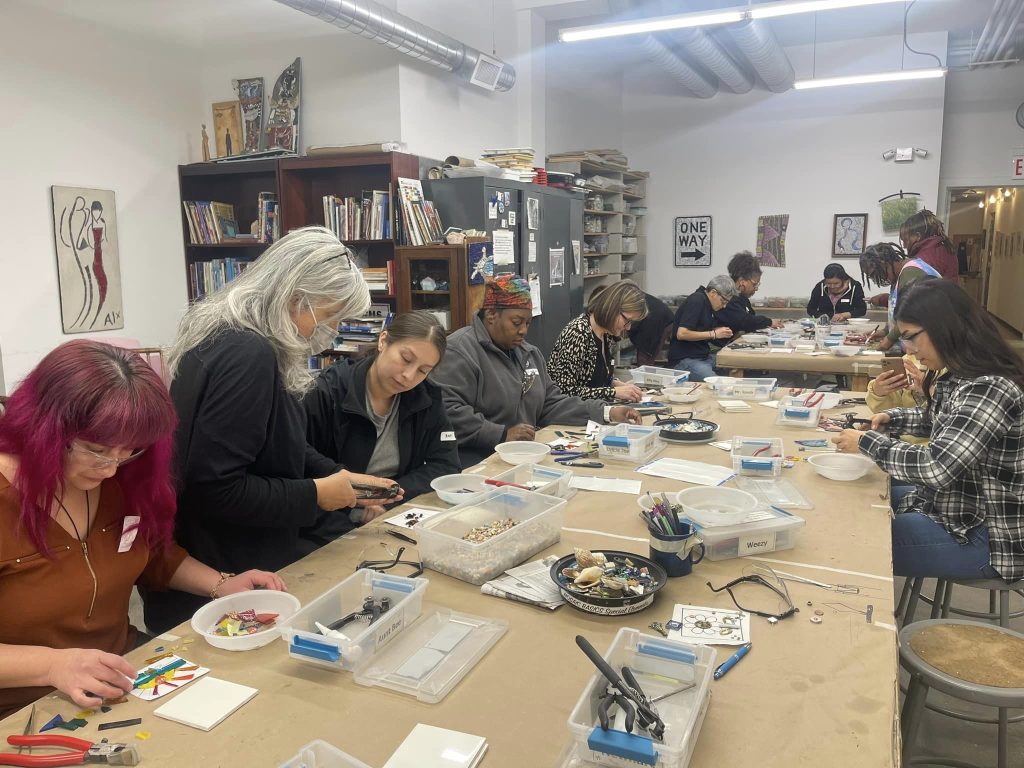 Chicago Veterans has been hosting women-focused events for years and we are committed to continuing our efforts. Our events are hosted and produced by women veterans in our community, from mosaic art and cooking classes to networking events and game nights. While men make up 90% of all US Veterans, 40% of all Chicago Veteran members are women. "For years it was difficult for me to attend veteran events as I was usually one of a only few women in attendance. In the past, I often felt like I wasn't a 'real veteran' or I didn't belong, but I am extremely thankful for Chicago Veterans. Because of them [Chicago Veterans] I feel proud of my military service and proud to call myself a veteran," said Diana. Our Women-focused events continue to grow and we don't see it slowing down anytime soon.
Hosing women veteran-focused events are incredibly important for the wellbeing and empowerment of women veterans. These events provide a space where women can connect, support each other, and advocate for themselves and their fellow veterans. While women veterans continue to face unique challenges, women veteran-focused events are a powerful tool for creating change and building a stronger, more inclusive veteran community. "We often hear about brotherhood and the bond that is built in service, well I think it's about time we start talking about sisterhood."