Embracing Alternative Therapies: Unconventional Paths to Healing for Veterans
While professional therapy can be highly effective, it is important to acknowledge that not all therapy needs to be professionally led or confined to private settings. When it comes to therapy for veterans, it's essential to recognize that conventional methods aren't the only paths to healing. Alternative therapies that focus on laughter, socializing, art, and connecting with fellow veterans can provide profound benefits, fostering resilience, camaraderie, and overall well-being. These alternative types of therapy can positively impact veterans' lives and offer a sense of community and support, allowing veterans to find solace and healing in their unique experiences.
The bond among veterans is extraordinary, and connecting with fellow service members who have gone through similar challenges can offer a unique source of support. These connections create an environment where veterans can openly share their stories, exchange advice, and provide empathy and understanding. By connecting with those who truly comprehend their experiences, veterans can find solace, validation, and a renewed sense of purpose.
Social Connection recognizes the significance of human connection in the healing process. Veterans can benefit from engaging in social activities that encourage interaction and shared experiences. Joining local social groups, participating in team sports, or attending community events can help veterans build relationships and combat isolation. By connecting with others, veterans can form a support network, gain valuable insights, and feel a renewed sense of belonging in their communities.
Laughter holds immense power in lightening the emotional burden carried by veterans. Engaging in activities that promote laughter and humor, whether participating in laughter yoga sessions, or sharing funny anecdotes with friends, laughter releases endorphins, reducing stress and promoting a sense of well-being. By embracing moments of joy, veterans can find relief, gain perspective, and renew their energy to face challenges head-on.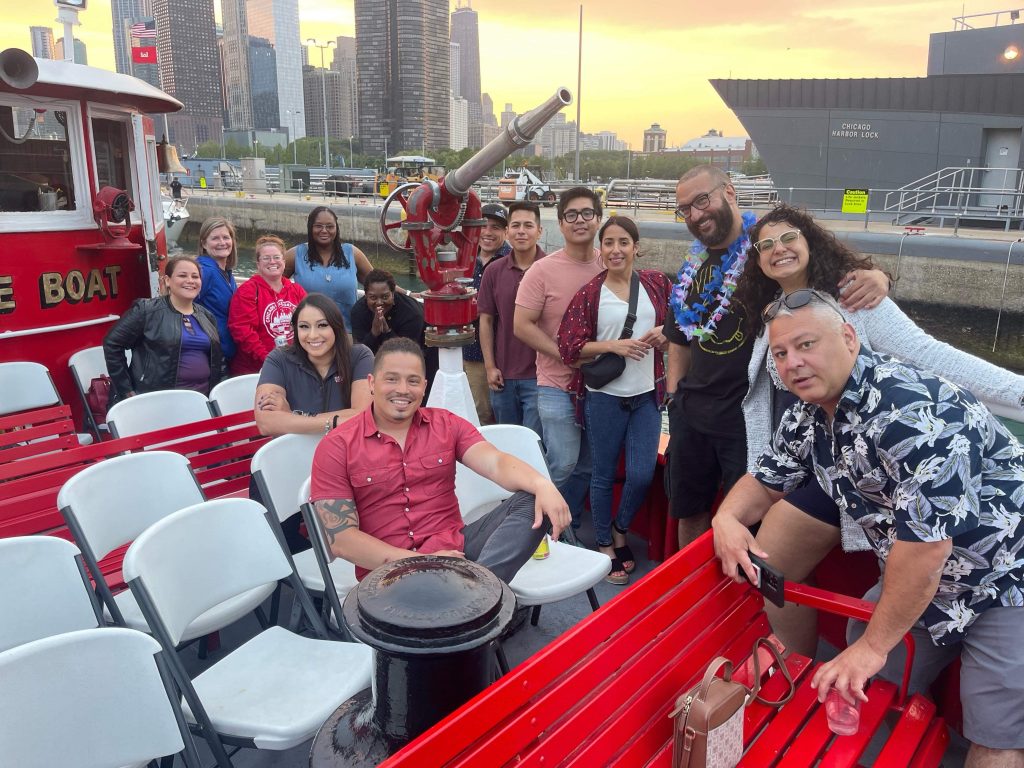 These alternative therapies are not meant to replace professional care but rather complement traditional approaches. It's important for veterans to seek guidance from mental health professionals and explore various resources available to them. Together, these alternative therapies and professional support can create a holistic approach to healing.
As veterans navigate their healing journeys, exploring alternative therapies can provide profound benefits beyond the realm of traditional, professionally-led sessions. Laughter, socializing, and connecting with fellow veterans offer avenues to rediscover joy, foster meaningful connections, and find solace in shared experiences. By embracing these alternative approaches and combining them with professional care, veterans can embark on a holistic path to healing, resilience, and renewed purpose.
It's important for veterans to explore various avenues of therapy and find what works best for them individually. No one has to face these challenges alone, and there are resources available to support the well-being of our veterans.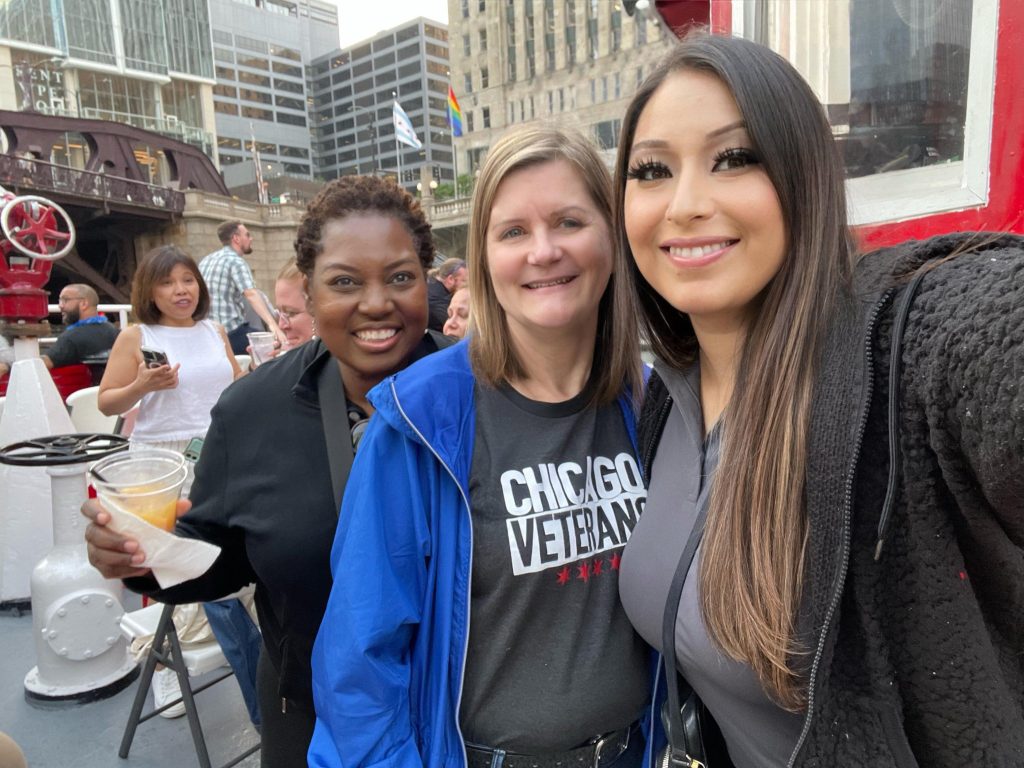 Sources:
"The Power of Peer Support for Veterans" – Make the Connection
"The Benefits of Peer Support for Veterans: A Guide" – Psych Central
"The Importance of Socializing for Mental Health and Well-being" – Verywell Mind
"Support for Veterans: Connecting with Others" – National Alliance on Mental Illness